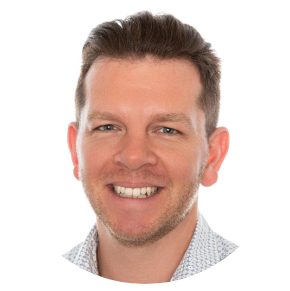 Skin, musculoskeletal & cosmetic treatments
Monday: 8:30am to 12.30pm; 2.30 to 6.30pm
Wednesday: 8:30am to 12.30pm; 2.30 to 6.30pm
Thursday: 8:30am to 12.30pm; 2.30 to 5.00pm
Friday: 8:30am to 12.30pm; 2.30 to 5.00pm
Saturday: 8:30am to 11:30am (on rotation)
Dr Adam Brown has a Special interest in skin, skin cancer medicine and musculoskeletal medicine. He completed his medical training in the UK where he worked as a GP for 9 years, before moving to Sydney with his family. In addition to his minor surgery services, Dr Adam Brown is pleased to be able to offer a wide range of cosmetic & medical treatments to suit your needs.
These include:
Botulinum Toxin A (Botox) injections – Anti-wrinkle treatment, hyperhidrosis (excessive sweating), chronic migraine
Dermal Fillers – Lip & Cheek Augmentation, Thread Lifts, Facial Contouring (nose, jaw, chin), deep line smoothing.
If you would like a friendly chat with Dr Brown to explore your thoughts & requirements, please contact the surgery to arrange an appointment.
In his spare time, he enjoys ocean swimming, triathlons and playing the guitar.