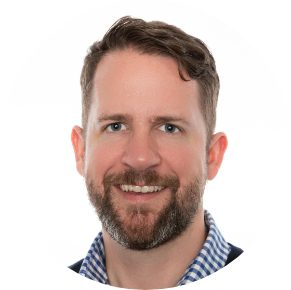 London-trained Fellow of the RACGP
Tuesday: 10:00am to 6.00pm
Wednesday: 10:00am to 6.00pm
Thursday: 10:00am to 6.00pm
Friday: 10:00am to 6.00pm
Saturday: 10:00am to 1:00pm (on rotation)
London-trained Dr Robert Harris has worked for over ten years in primary care medicine. He is experienced in all aspects of family general practice including adult, paediatrics and elderly care, and the management of long term conditions such as diabetes, cardiovascular disease and asthma.
Dr Harris moved to Australia in 2014 and joined Engadine Medical Centre permanently in 2016. His special interests include preventative care, gut (including microbiome) health, mental health, travel medicine and infectious diseases and sexual health. He is a PrEP (Pre-exposure prophylaxis) prescriber.
In his spare time Dr Harris enjoys the outdoors and keeping fit and is always happy to speak with with patients about diet and lifestyle changes for healthier living.